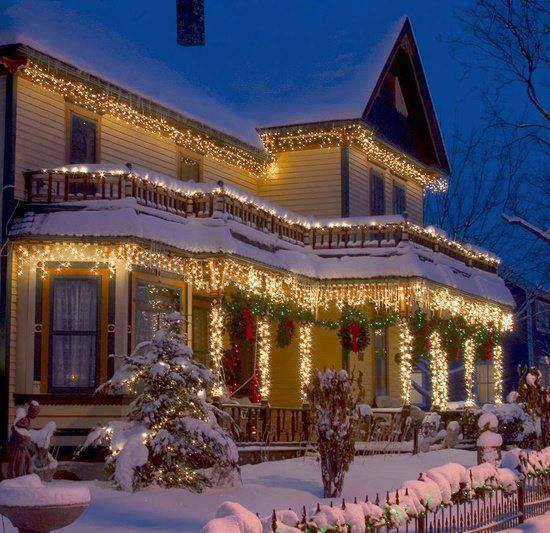 https://www.facebook.com/pages/Luxury-Magic-Christmas/623422584366670?pnref=story
It's official!
All members are welcomed to post traditional recipes, deserts or drinks from they're country, after all the holidays will soon be upon us.Post the most memorable dish you loved with your family or with your friends! Starting time will be on 1 December- Every post will be shared with everyone around the world.The most attractive recipe from each country will be shared on
www.Bucatari5stele.com
and
www.Bucatari5stele.info.
The winners will become Content Creators on our groups:
Chef's Kitchen Luxury Creations
Ambassador's cook with Five Star Top Chef Community
Five Star Top Chef Community.
Battleground Cuisine with Chef's Kitchen Luxury Creations