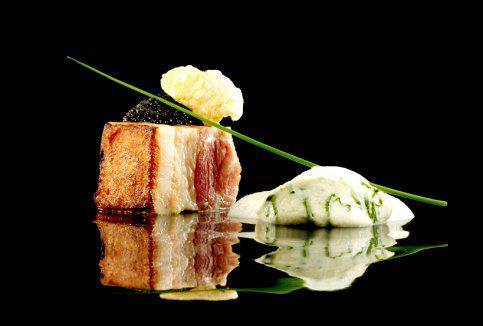 Don't forget to visit our Five Star Top Chef Community Facebook pages!
join our forum
http://www.bucatari5stele.com
a new culinary group where you can post anything related to the
culinary arts, learn new recipes and techniques but also much more like
art, history,etc.Create your account today and join our community!!Built
by Master Chef Pipos Petre!